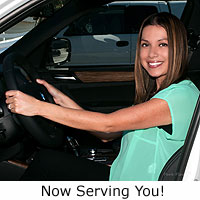 Renewing your registration has never been easier - or faster!
Now you can quickly and conveniently register or renew your vehicle registration, process title transfers, and more - all from our Valley Center location!
The next time you think about a trip to the DMV, think of us first!
Give us a call today at 866-598-9368 or stop by.
We are waiting to serve you!